Subscribe to receive our newsletter
Pick up & Delivery by La Farina
"Tasty food, perfectly cooked."
I was hoping for a new york style crust and this was more detroit style , maybe the the thin crust is closer to that. with that said everything was very incredible and raises the bar big time for winnipeg when it comes to fair priced italian food and pub wings. keep up the good work. and i hope that thin crust will better suit my "new york " needs...
Dry cured peppercni, genoa salami, traditional italian sausage, fresh cut green pepper, roasted red pepper, and fresh tomato.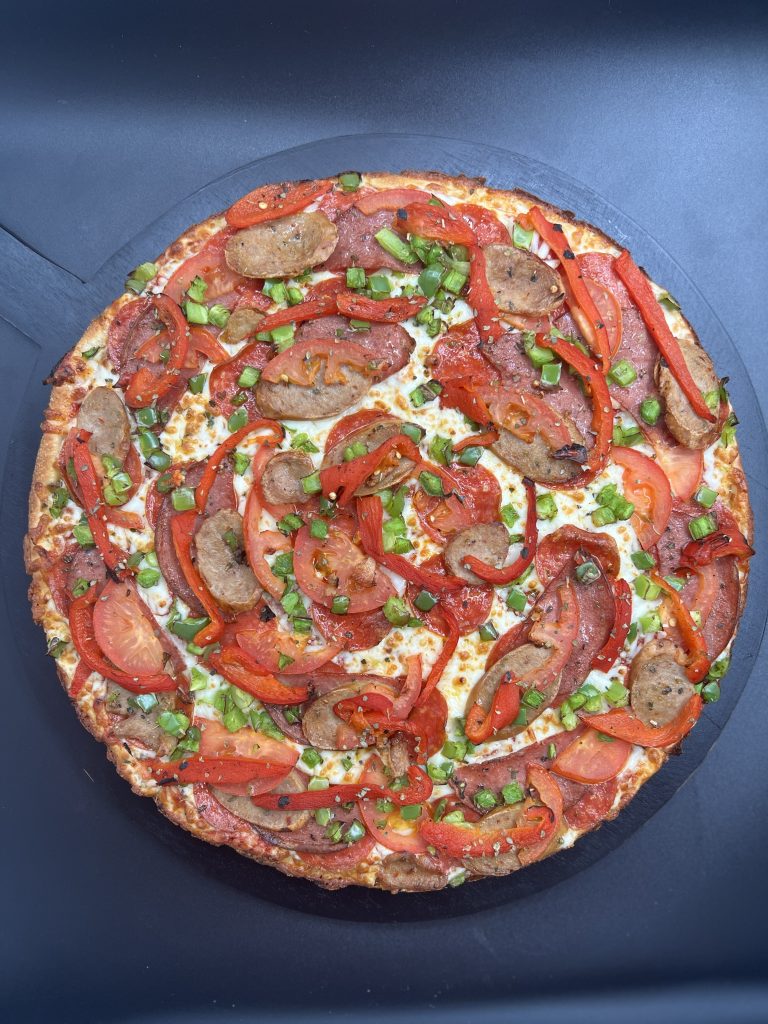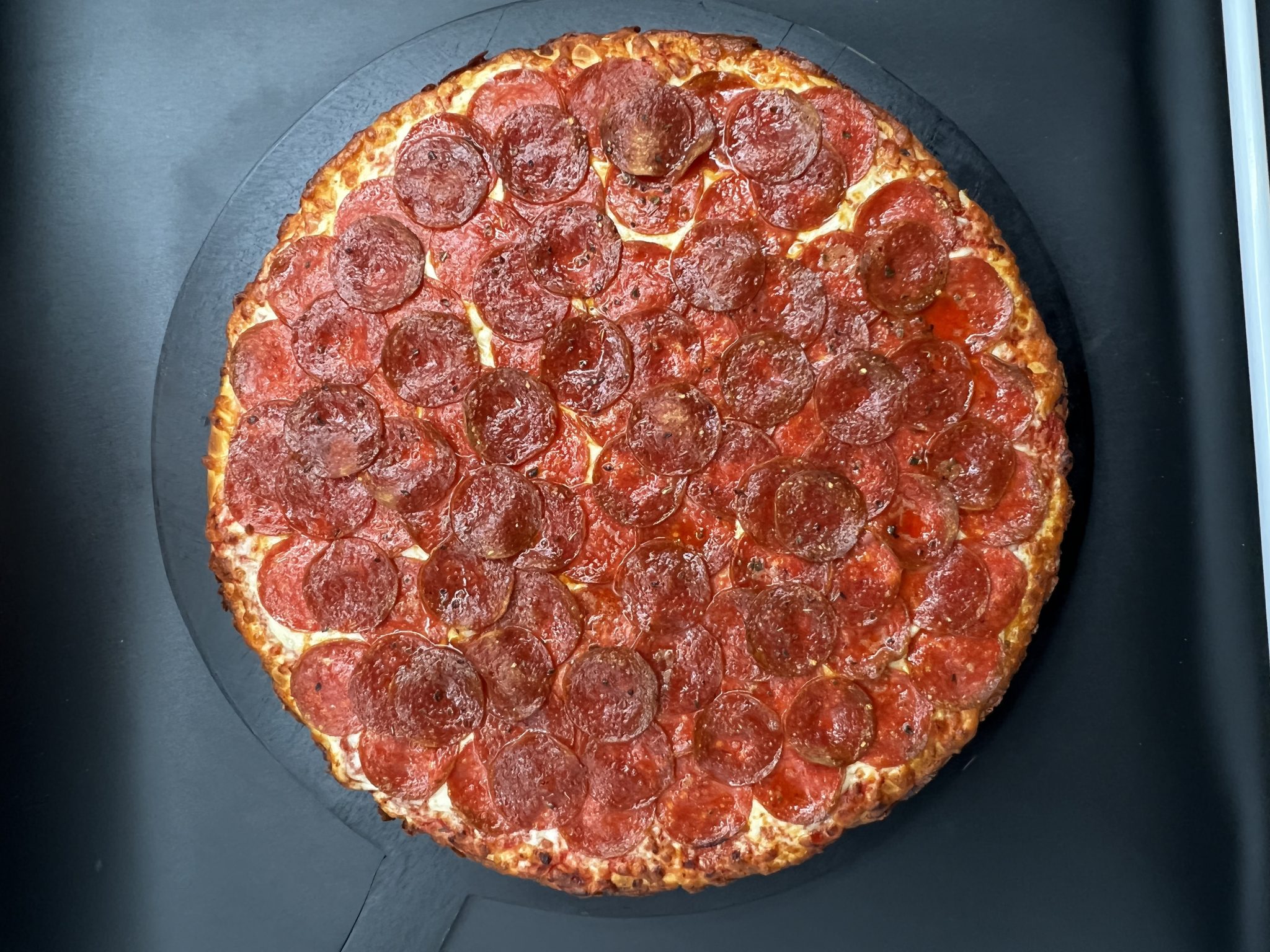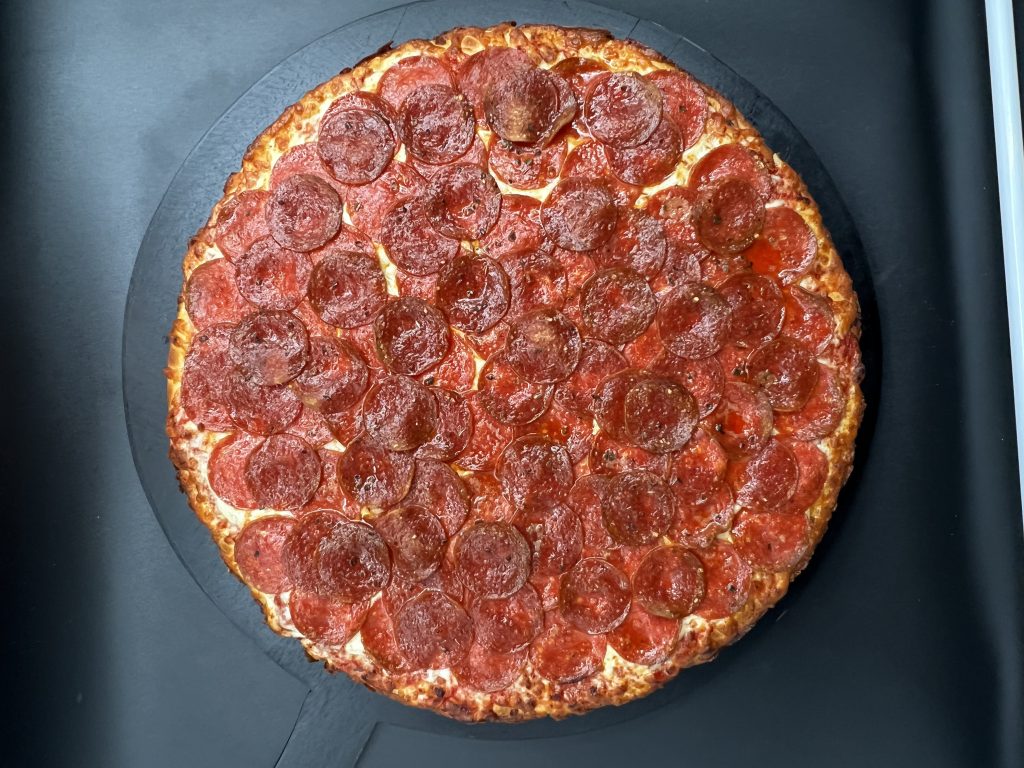 Triple (3x) mozzarella cheese and triple (3x) dry cured pepperoni.
1/4 winter dry cured pepperoni, mushroom ground bacon, and grilled chicken, 1/4 fall ham, traditional italian sausage, banana pepper, and kalamata olive, 1/4 summer sweet pineapple, fresh tomato, fresh cut red onion, and fresh cut green pepper, 1/4 spring seasoned beef, sun dried tomato, corn, and jalapeno.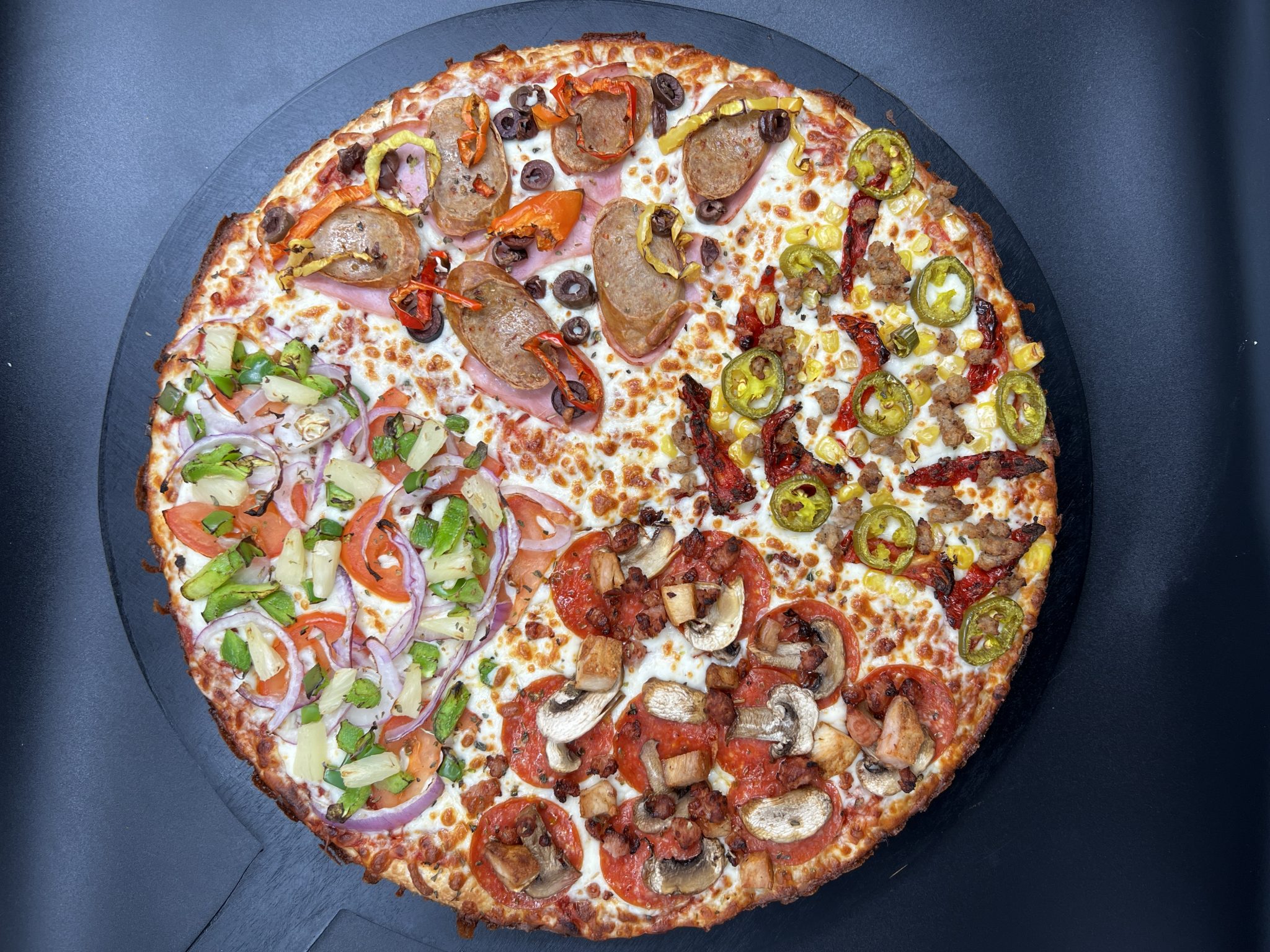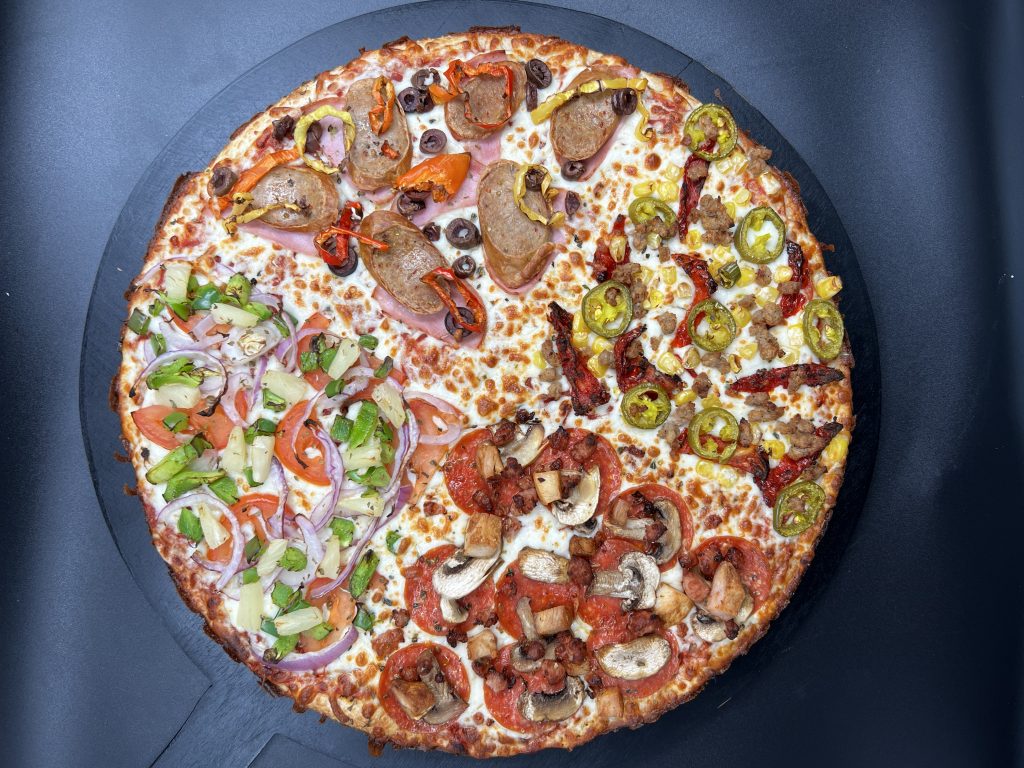 The best way to experience our wide collection of our product is to visit the store.